Delivering comprehensive eye care in Seattle
Get annual eye exams, with preventative care and medical evaluation with an integrative slant, including advanced nutritional advice. We also offer expertise in pre-surgical and complex case consultation.
We love to tackle first-time eyewear prescriptions, update old prescriptions, troubleshoot prescription challenges and take care of contact lens concerns, all in one office. We diagnose and treat disorders that can cause vision loss, including cataracts, glaucoma, macular degeneration, keratoconus, dry eyes, blepharitis, ocular rosacea, iritis, conjunctivitis and many others.
When you go to a traditional ophthalmologist or a large-chain vision center in the Greater Seattle area, you typically meet with a technician who does various tests and parts of the exam. After the tech is done, the physician pops in for 10 minutes, makes a few observations, and then calls the tech back to finish up. 
This system allows the doctor to see the maximum number of patients. It's a patient-care model that works for many people, but it's not how we approach things.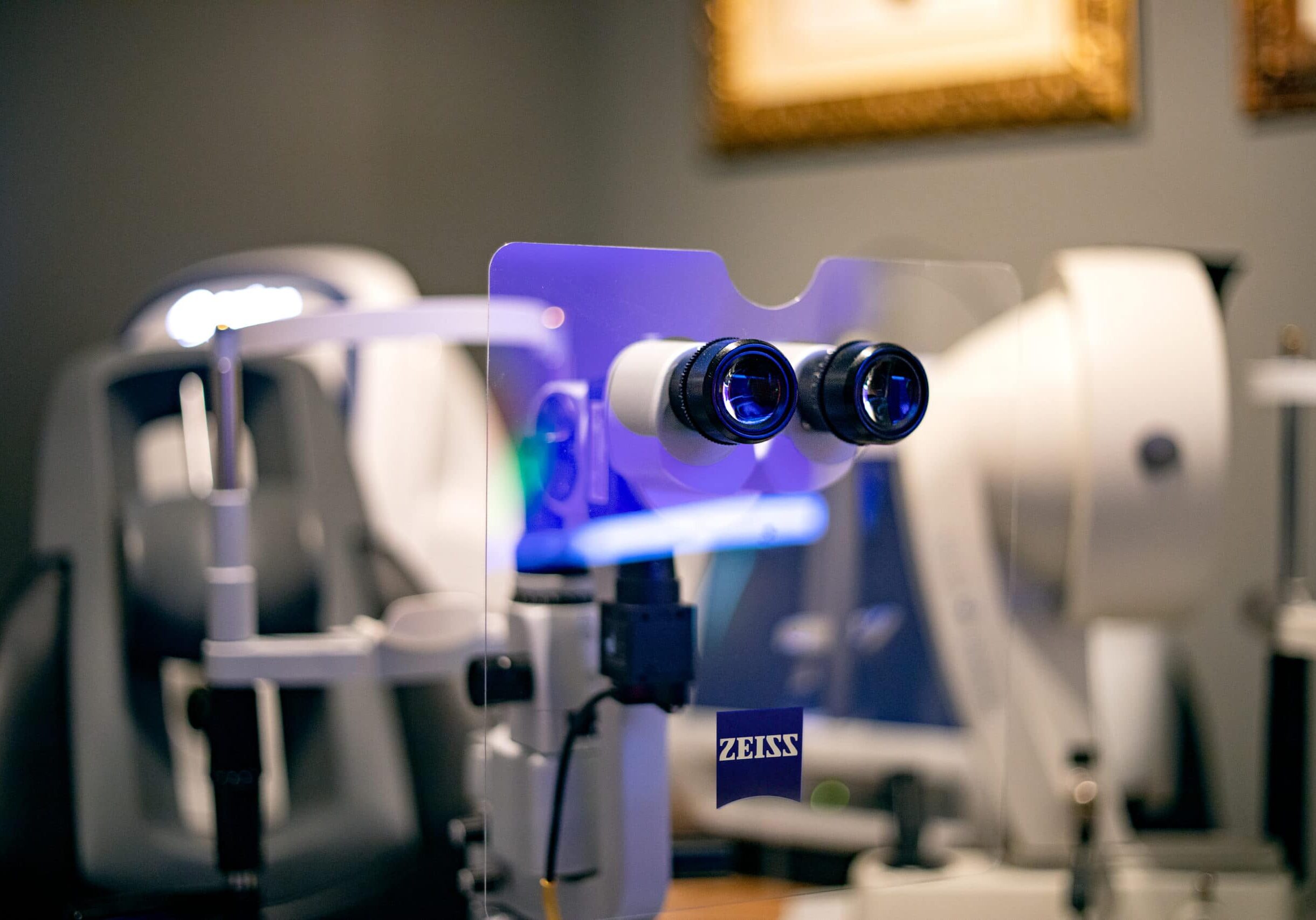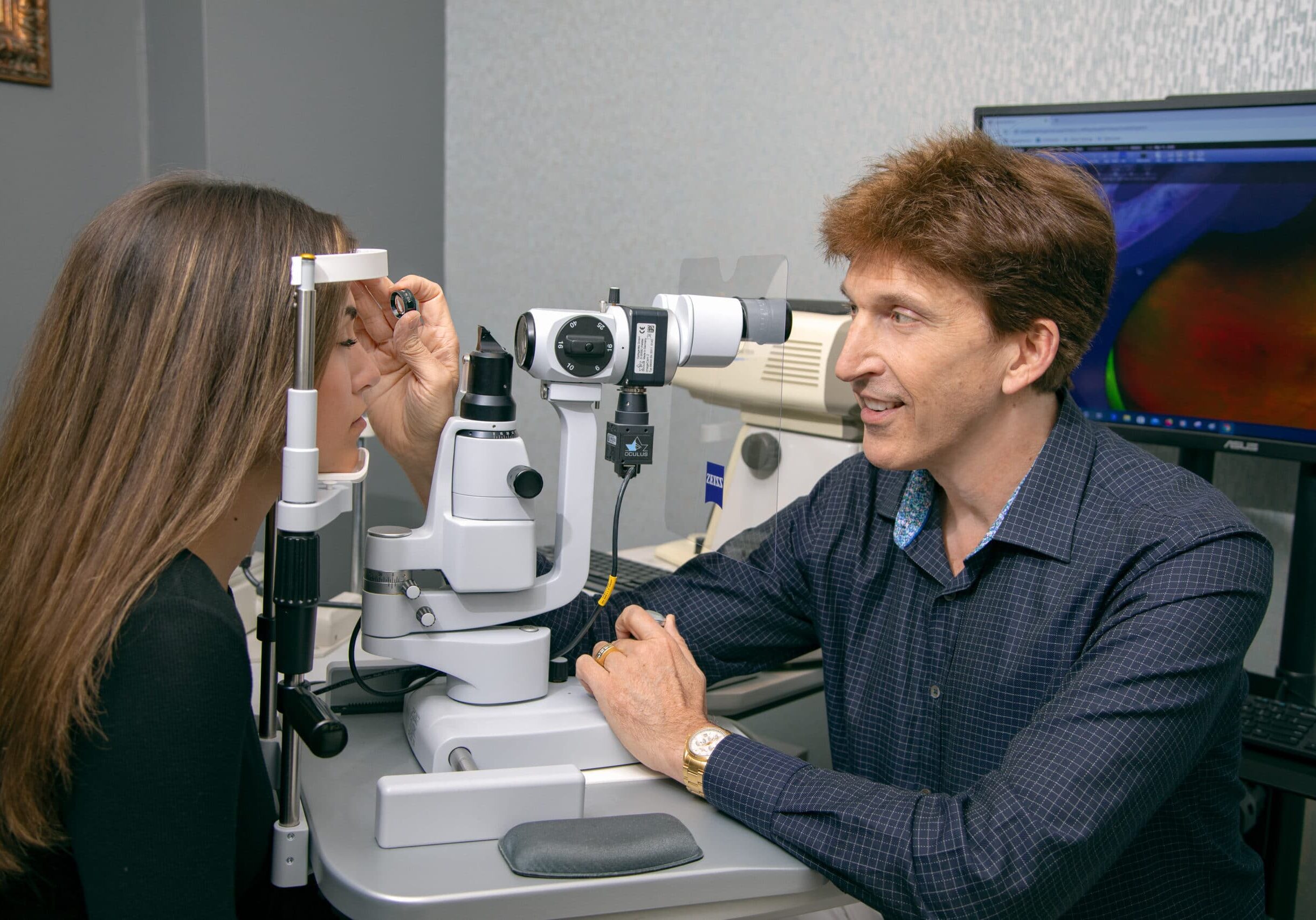 Highly Personalized Vision Care
At Medina Eye in Bellevue, we're committed to providing you with the highest level of vision care. You meet one-on-one with Dr. McMillan, not a technician. 
As a new patient, Dr. McMillan will spend 60-90 minutes with you to thoroughly review your history, examine your eyes, discuss his findings and answer your questions. He will be 100% focused on you, with no other patients waiting in the room next door to divert his attention. 
He takes a holistic approach, integrating both ancient and emerging, naturopathic concepts with tried-and-true traditional medicine. He looks at your overall well-being and offers an in-depth perspective for maintaining good vision and long-term health.
As one of our patients, should you ever have an emergency such as an eye infection, injury or other urgent issue, you can contact us 24/7 for immediate assistance. Dr. McMillan will personally call you back.
Meeting Your Individual Needs
Operating as a cash-based practice, we function out-of-network for all private insurers and are not Medicare providers. For those who would be covered under Medicare, by Federal law we must execute a private contract and no claim may be submitted to Medicare for reimbursement, even by the patient themself. 
We made this choice to concentrate on providing unrestricted optimal care. Medina Eye may not be for everyone, but we want to remain available for anyone. That's a deliberate choice we made years ago. Our goal is not to see the maximum number of patients each day. Rather, we are wholly focused on providing our patients with the very best, individualized eyecare for their long-term visual health. 
If that kind of one-on-one personalized service from highly-qualified professionals sounds appealing, we hope you'll contact us for an appointment.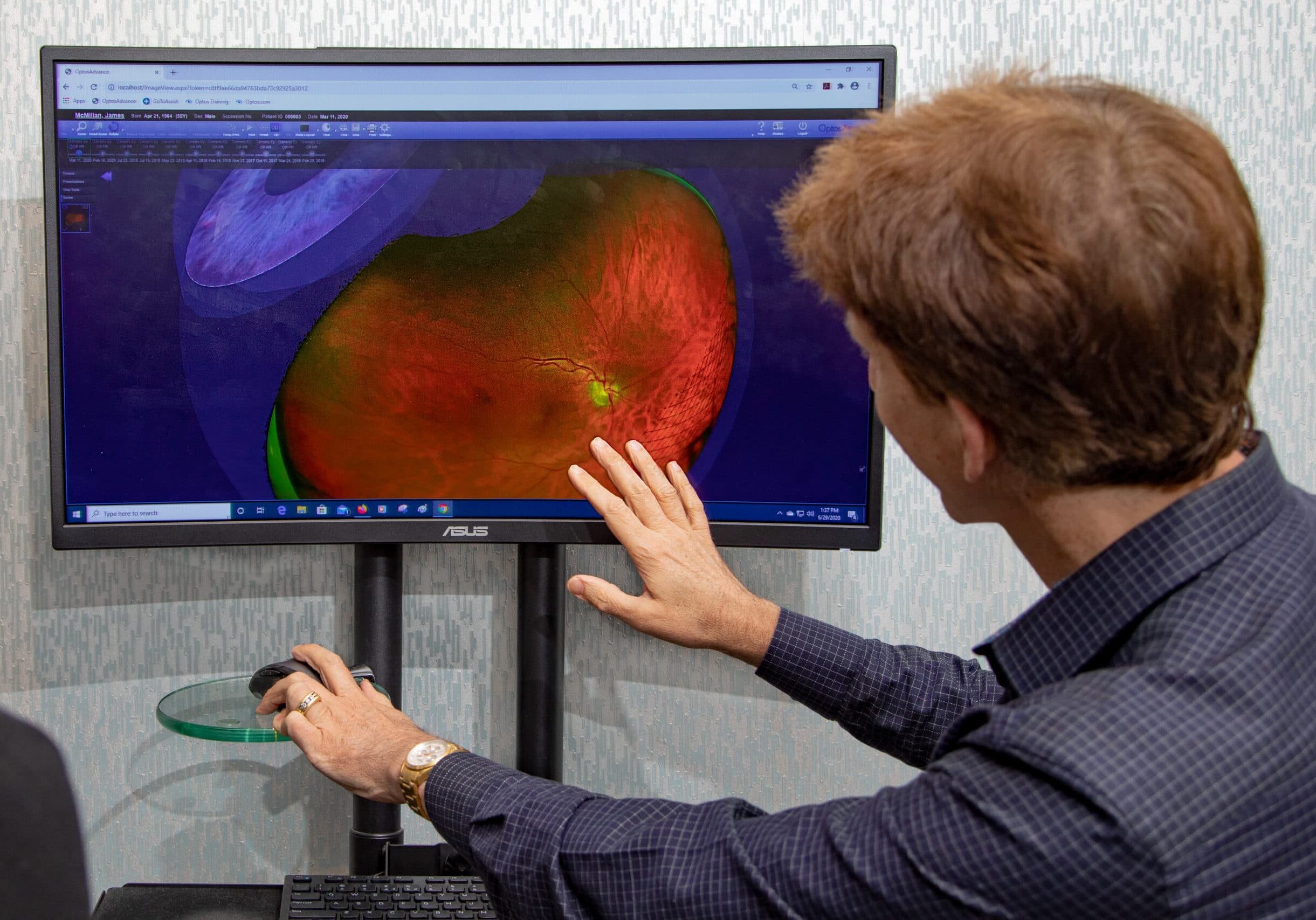 We are here when you need us
Here for all your vision needs